Vacancies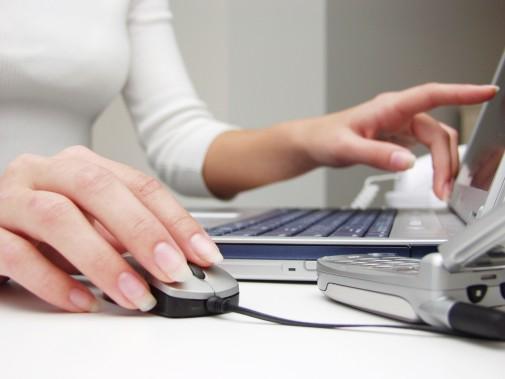 If you are an energetic optimist who is oriented to success. If you do NOT like routine and are keen on dynamic and creative work with customers, then you are exactly the person we are looking for.
DOMENIKA LATVIA offers a job place for real estate sales specialists:
Requirements:
1) Purposefulness and tenacity;

2) Higher or incomplete higher education;
3) Excellent communication skills and ability to persuade a Client;

4) Being keen on real estate;
5) Logical thinking, ability to make independent decisions and find solutions;

6) High feeling of responsibility and accuracy;
7) Previous work experience is not necessary.
We offer:
1) Stable work in a perspective and prestigious enterprise;
2) Possibilities of your personal development and growth;
3) Competitive salary corresponding to your work and attitude;
4) Motivational and stimulating premiums;

5) Flexible working schedule;
6) Our expertise;
7) Friendly and responsive colleagues.

Working hours:
Daily schedule - weekdays 9:00 A.M. - 6:00 P.M.;
Evening schedule - 6:00 P.M. - 10:00 P.M., saturdays - 12:00 A.M. - 7:00 P.M.

Please send your CV and photo to personals@domenika.lv. Everyone gets our response!