Property insurance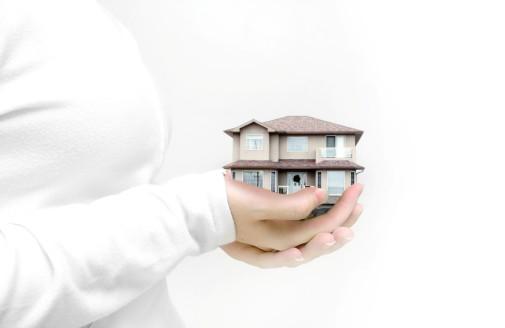 Every one of us wishes to be safe - both of oneself as well as of one's home.
However, in reality nobody is every fully safe from accidents which may cause significant damage to your home thus resulting in unnecessary trouble and inconvenience;
We highly recommend to take care of it now and working together with leading Latvian insurance companies we offer real estate insurance services which will definitely cover losses caused by external risks. Just to make you feel safe.

After having considered your wishes we will offer the most beneficial and suitable real estate insurance policy for you. No matter whether it is an accident, natural disaster or illegal third party activities. Even if it is a requirement of mortgage financing institution.
*It is also possible to insure movable property.
Having insured your property you will not need to worry about anything.
If you are interested, please, contact us: info@domenika.lv