Partners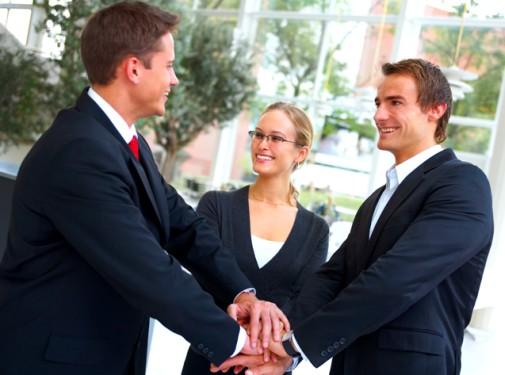 DOMENIKA LATVIA offers a broad range of cooperation opportunities in real estate deals which are connected with purchasing and renting throughout Latvia.
In response to our Customers' demand, DOMENIKA LATVIA welcomes all partners to cooperate and provide information on:
1) Sale of exclusive properties (palaces, manors, hotels, villas etc.);
2) Sale and rental of apartment houses and office buildings;
3) Business sale (partnership, corporation etc.)
DOMENIKA LATVIA is committed to a fair cooperation with both Latvian and foreign investment companies, real estate companies, banks, entrepreneurs etc., if they are interested in:

1) suitable real estate properties for their Customers;
2) suitable Customers for specific real estate properties;
3) drawing up a collaboration agreement;
4) getting a temporary residence permit.
We offer all-inclusive services for Customers who are supplied by our partners in terms of purchase or rental of real estate properties in Latvia.
In the event that a Customer supplied by a Partner chooses to buy one of the properties offered by DOMENIKA LATVIA and if such Customer wants it, we offer to arrange the temporary residence permit in Latvia for free.
Partners are offered complete, mutually beneficial cooperation agreements.
In return for a partner's effort (for supplying a Customer) we pay HIGH commission.
To find out more about cooperation opportunities, please, feel free to contact to any DOMENIKA LATVIA real estate specialist.
"It IS important to us to have LONG-TERM relationships, therefore we will use necessary effort and inspiration, so that our Customers not only receive secure services, but also together with our partners are fully satisfied and are motivated to suggest our services to others."
/Domenika Latvia/
We are proud with our business partners!