Property management and tenant control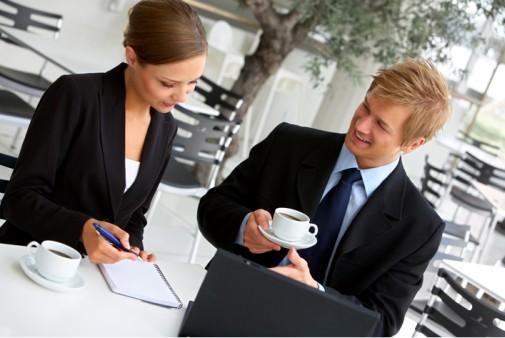 It is obvious that renting out your property is only the first step and an owner takes care of certain obligations and procedures which, unfortunately, may sometimes cause unpleasant surprises when it is least needed.
Thus DOMENIKA LATVIA offers you to save your precious time and free you from daily additional obligations which are related to real estate property management and maintenance by leaving it to us - professionals.
No longer will you have to bear in mind and worry about examining your flat data, checking on utility payments, taking care of sudden plumbing repairs, paying property tax and maintenance of your property which is for rent etc.

It will be our commitment to deal with any matter which refers to maintenance and renting out your property.
If you are interested, please, contact us: info@domenika.lv