Loan conditions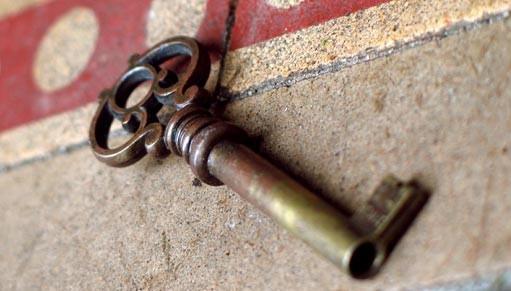 Having found your dream house or a wonderful plot of land on lake with a picturesque and breathtaking view or you would like to renovate current appartments and reach a brand new level, you realize there are no financial resources to make it come true and you do want to make it NOW and not after ten years.

No worries, DOMENIKA LATVIA will arrange an individual approach for your financing in leading Latvian banks.
We will take care of any formalities:
1) Offer a credit institutions with the most beneficial conditions;
2) Prepare a loan application;
3) Provide a list of all necessary documentation and conditions;
4) Prepare a hand money and/or purchase agreement, deeds of conveyance, arrange registration requests;
5) Arrange safe current account agreements for safe transactions;
6) Arrange an appointment with notary;
7) Deliver documents to lending institutions, local authorities as well as to the Land Register;
8) Arrange property insurance;
9) Arrange covering of previous mortgages.
Credit conditions (it is only an example as all these conditions may vary):

| | |
| --- | --- |
| Finances | up to 90% of real estate market value; |
| Financing term | till 40 years; |
| Financing currency | EUR or USD; |
| Interest rate | Bank rate + flexible rate from 3-month Euribor ~0,2 %; |
| First installment | from 10% |
| Minimum lending amount | 1 422,87 EUR, maximum - not defined; |
| Monthly installment | Monthly installment for the loan must not exceed 25% - 35% of customer's monthly income (or family total income). |
If you are interested, please, contact us: info@domenika.lv